Inspiration for Aged Care
When choosing flooring for an aged care home, we know it's more than just aesthetics. The flooring has to accommodate a multitude of needs. From day rooms, corridors, bedrooms to bathrooms, we understand the balance of comfort and safety. It must be of the highest standard.
Jacobsen products aim to enhance the human experience by providing the foundation for all levels of care. Our expertise in aged care and design thinking means we understand the importance of creating connections and communities in safe and welcoming environments.
Our Aged Care products provide solutions for; Assisted Living, Continuing Care Communities, Independent Living, High Dependent Care Homes.
Learn more about this in our Aged Care Brochure
Flooring that's fit for purpose.
Advances in healthcare and increasing life expectancy is driving a demographic shift in our population and the idea of aging lifestyles in New Zealand has switched from a singular mission of care, to creating communities. However, longer lives are not always healthier and aging brings its own set of challenges. We understand these challenges and can assist in designing healthier, supportive spaces for our elderly.
Projects
Expertise in Aged Care and design thinking
We understand the importance of creating connections and communities in safe and welcoming environments, for all levels of care. Our team of sales representatives work directly with you to ensure that your desired outcomes are met within budget and with the right flooring products.
"Robustness, beauty and versatility were paramount to this boutique retirement village in the heart of Remuera. The result is a spectacular yet comfortable array of beautiful spaces and finishes, which both surprise and delight at every turn."
Rawhiti Estate Architect
Granit Multisafe is an extremely durable safety floor that helps prevent the risk of slipping in barefoot wet areas. A studded anti-slip grip provides a high level of protection for bare feet, even when the floor is covered with soap and water. The 16 colours are specially designed to coordinate with the other products and accessories of the iQ Granit multi-solution family.
Tarkett Granit Multisafe Collection
Our commitment to people and planet
At Jacobsen, we are committed to working with suppliers and local partners to provide our customers with environmentally sound flooring systems. We take responsibility for considering the well-being of our planet when it comes to providing you with the best flooring options available.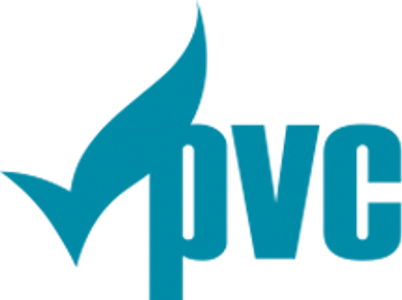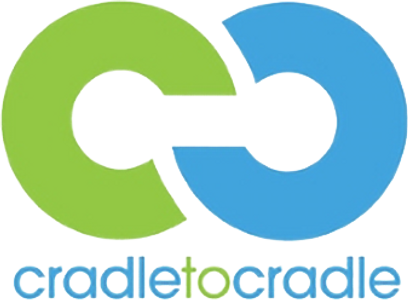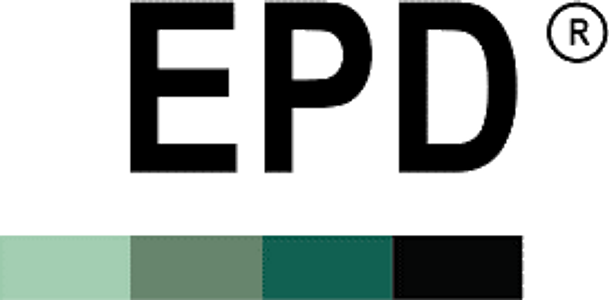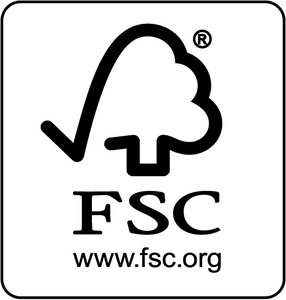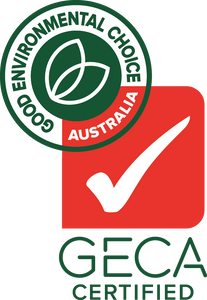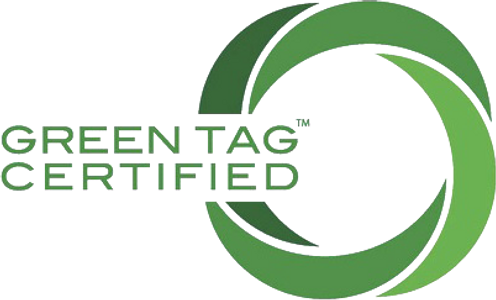 Aged Care Inspiration
Whatever your space, our top international brands bring the best materials and textures, creating a safe, comfortable, and homely environment whist delivering solutions for aged care changes and ensuring facilities remain healthy and appealing for years to come.

Ready to get inspired?
Contact our Aged Care Expert
Chris Dick
Commercial Contractor Manager – Commercial Sales, Auckland
Phone 021 628 299
Email