Inspiration for Hospitality
When selecting flooring for a hospitality venue, it's not just about the look, but it's about creating an experience that caters to the diverse needs of guests. We strive for excellence in providing the highest quality flooring that will meet the demands of the industry.
From the reception area, guest rooms to dining spaces, comfort and safety are essential.
Flooring that's fit for purpose.
At Jacobsen, we believe in enhancing the human experience through the power of design. Our knowledge and experience in hospitality and design enable us to create spaces that foster connections and cultivate a welcoming environment for all guests.
Projects
The Jacobsen Stone Tile Collection is a curated compilation of porcelain tiles that offer the aesthetic beauty of natural stone, with the reliability, maintenance, and performance benefits of porcelain tiles.
Stone Collection
Our commitment to people and planet
At Jacobsen, we are committed to working with suppliers and local partners to provide our customers with environmentally sound flooring systems. We take responsibility for considering the well-being of our planet when it comes to providing you with the best flooring options available.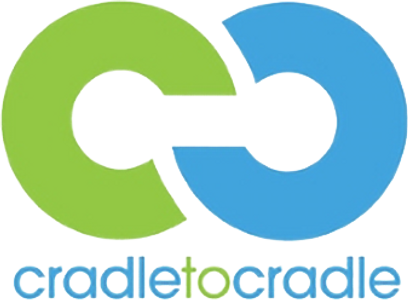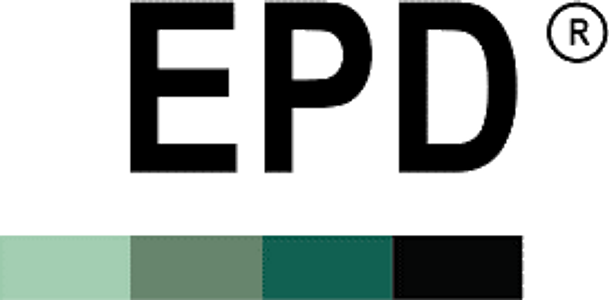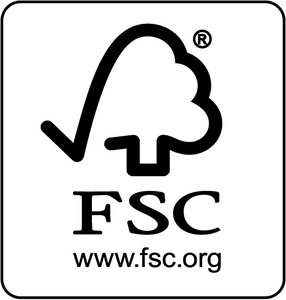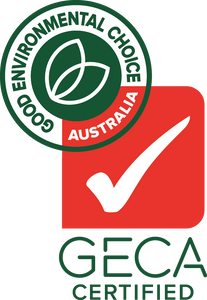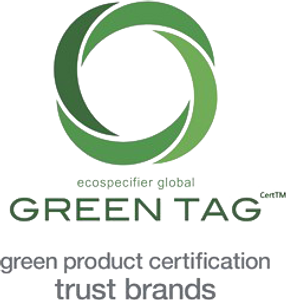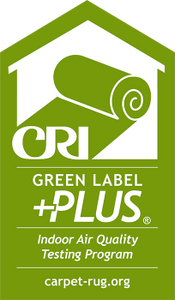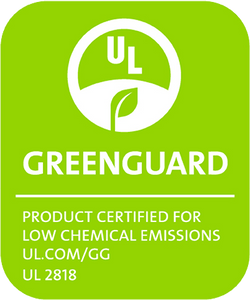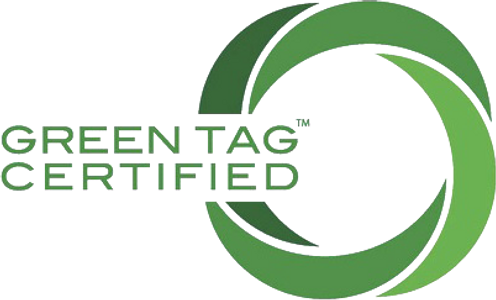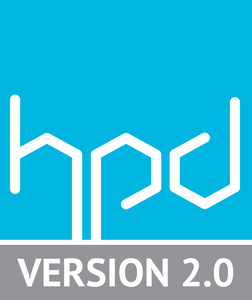 Contact our Hospitality Expert
Hamish Morrison
Corporate Account Sales Manager
Phone 021 996 011
Email